NEWS
Grand Am: Successful test at NOLA for Spirit of Daytona ahead of Rd3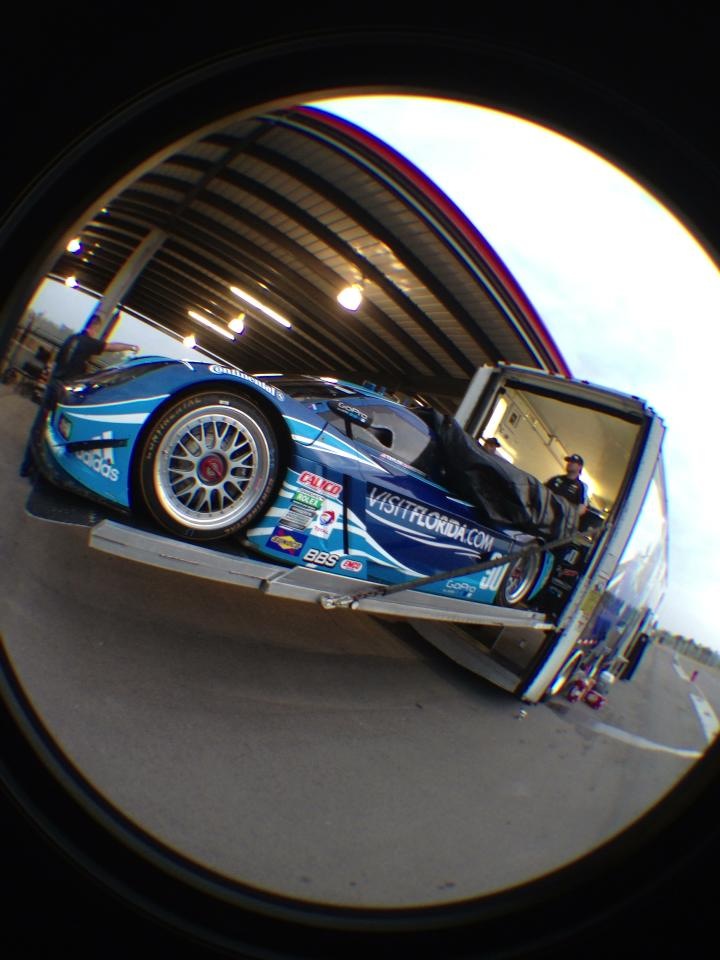 Spirit of Daytona Racing is looking forward to the next round of the GRAND-AM Rolex Sports Car Series championship at Barber Motorsports Park after completing two days of testing with the No. 90 VisitFlorida.com Corvette DP this week at NOLA Motorsports Park with drivers Ricky Taylor and Richard Westbrook.
With two rounds of Rolex Series competition in the books, the team continues to prepare for the rest of the 2013 season as the winners of last year's Barber Motorsports Park event look for a repeat win in Round 3 of the championship. The Spirit of Daytona squad scored a fifth place finish in the season-opening Rolex 24 at Daytona, but faced disappointment in GRAND-AM's debut at Circuit of the Americas when the No. 90 fought to an 11th place result. The group looks to turn its luck around as they return to Barber Motorsports Park in three weeks' time as the defending race winners.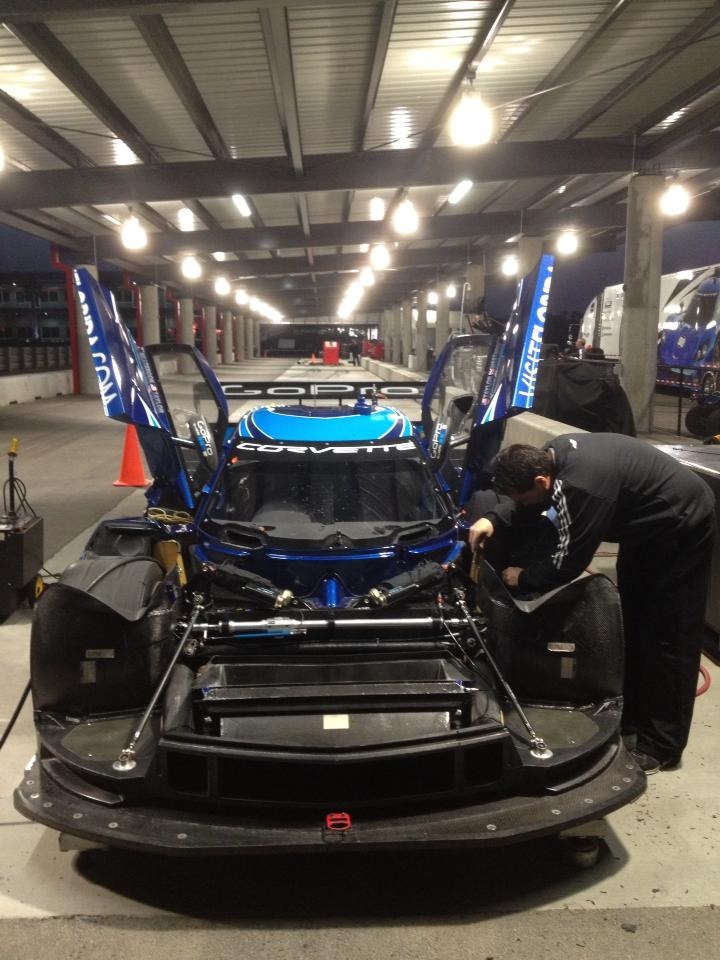 "The test went well for us," said Team Owner Troy Flis. "We were able to work through every element of our testing program we'd hoped to, and Ricky and Richard had some good feedback. We had a good baseline for this track so that gives us the chance to try some new things and learn a lot. We are hoping to consistently be in the hunt for all the races but of course going to tracks like Barber where we won last year makes you that much more eager to get up there and get going. Hopefully we can take what we learned here and help make that happen!
It's been a thrilling few weeks since the previous round in Austin, with not only the ongoing buzz of the GRAND-AM and ALMS merger announced as United Sportscar Racing for 2014 and beyond, but also with Westbrook claiming victory in the 12 Hours of Sebring last Saturday while driving the No. 4 Corvette in the GT class with co-drivers Tommy Milner and Oliver Gavin.
Spirit of Daytona Racing looks to carry the positive momentum into the next event as the team returns to race action April 4-6 for the Porsche 250 at Barber Motorsports Park. The GRAND-AM race will be held in conjunction with the IndyCar Series event.