NEWS
GT Open: Derdaele Nurburgring Report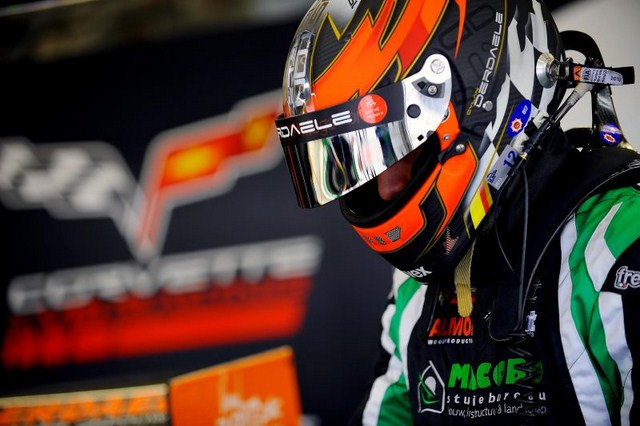 Dylan Derdaele arrived at the Nurburgring for the opening round of the GT Open Championship ready to take on the track in his newly upgraded Callaway Z06.R GT3 with the V8 Racing team. The young Belgian is tackling a new challenge this year both in a new team and with a new car that he has never raced with. After a difficult first race, the duo of himself and Dutchman Dennis Retera managed to capture an excellent third in the GTS class. 


Dylan recounts his Race weekend:


"I left the Nurburgring with mixed feelings. It was good event overall, but we made some mistakes that I belive cost us a podium in the first race. We lost 20 seconds because the team, despite a long safety car procedure, opted for a tyre change. Due to the extremely cold temperature of the track it took three laps for Dennis to get his tyres up to the correct temperature. So in a sense, our chances for a podium melted like snow in the sun.

On the other hand the race on Sunday went perfectly for us and we were even in the fight for the victory in the GTS class. We were finally able to clinch third after some brilliant duels, but I had some problems with the brake pressure so I could not continue to perform at maximum capacity for the win. But again, with a first podium in the first race weekend in GT Open, I am very satisfied.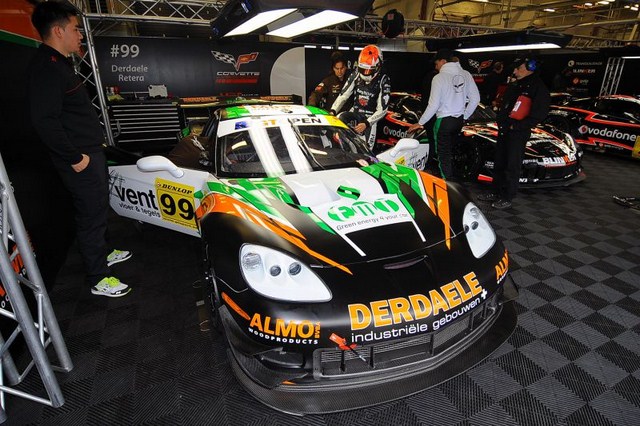 The V8 Racing Corvette team leaves nothing to chance and every detail carefully discusses with Dennis (Retera) and myself. Throughout the weekend, you could feel the progression of the Corvette and the crew during each lap that we kept improving. Given Dennis and myself on Sunday was the only pair of 3 cars within the team to score a podium, it sharpens the relationship with my teammate Dennis and the entire team considerably. A trust that was very good overall before we arrived, but which improved even more after both races.
Even better, it was very nice to achieve the fastest speed around the track, which adds more momentum and confidence for the next races. Still, it will not be easy, as within one month we will be at the twisty circuit of Portimao in Portugal. Most of our competitors cars are setup to simply press the gas and go, so we must work to ensure that the car does not break with this brute strength of the track once we arrive. 

I would also like to take a moment to thank those present in Germany. Every Supporter, sponsor and family member for their guidance. Given that everything was prepared to perfection around me, I could purely focus on the race which ultimately yielded a first podium. Also the emotions that were released with my dad after the race are always fun and statisfying to experience. I owe everything to him and I wish him a Happy Birthday on Thursday."