NEWS
GT Open: Extended Interview with Isaac Tutumlu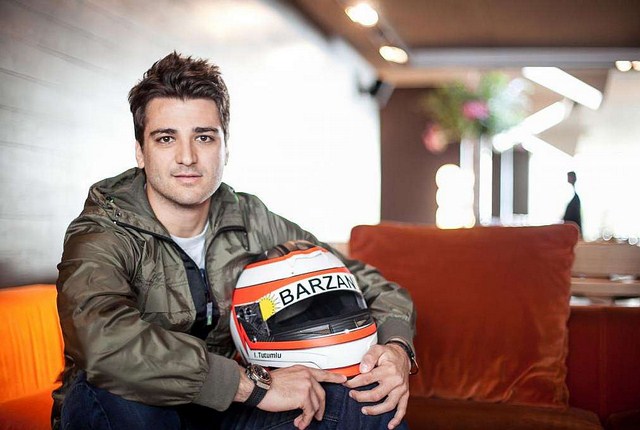 This weekend we welcome a new addition to the Corvette Family. Isaac Tutumlu joins the Belgian C6R squad of Selleslagh Racing for the remainder of the 2014 International GT Open series alongside driver Maxime Soulet. We caught up with Isaac ahead of this weekends event:


CM: Isaac, we are happy to see you racing this year for Corvette. How did this drive come about for you?


IT: I am very happy too, it has been a long time waiting anxiously to race with Corvette and I am happy to finally get the opportunity after the first round of the GT Open at the Nurburgring. I have been racing mainly with Porsche for the last 4 years and while I've had success with them, it seems this year the car is already a bit old (still the 997 model for GT3 spec cars). Plus the first race at Nurburgring was very bad, we were not competitive with our speed plus mechanical issues that hampered both races for us. So it was the perfect moment to go to another competitive team, because we still have 14 races to go, so I spoke to Patrick Selleslagh and he was able to provide me with the opportunity to race with his team (SRT).


CM: What will your aim be for this weekend and for the remaining races of the season?

IT: This weekend the SRT Corvette has some handicap due to the good results in Nurburgring; we have a 20 second penalty for race 1 and a 5 second penalty in race 2. On top of that, we also have 30kg added to the car, so this first weekend I will be focusing more on familiarizing myself as much as possible with the car, the team and my team mate, since they are all new for me! But ofcourse I will also not forget to ensure I deliver good points to help the team and Maxime become champion. For the next races after that, I would love to be on top of the podium and I am sure we will make it!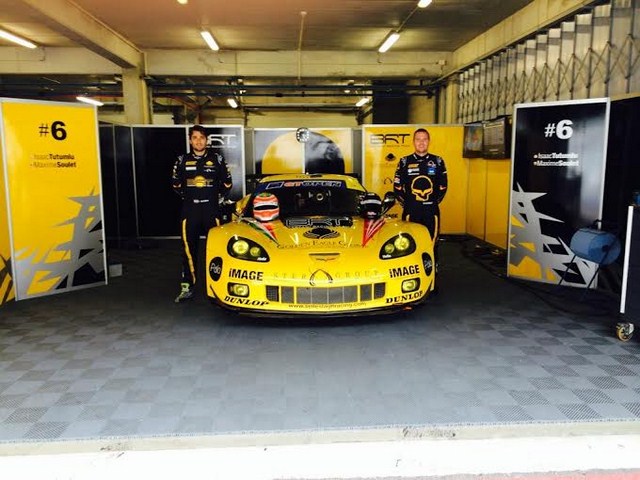 CM: Looking at the calendar, which races are you most looking forward to?

IT: Well I am a bit biased with the races in both Jerez and Barcelona, mostly because I will have the support of my family and my people, as I am spanish, and I also enjoy both track quite a lot. At Jerez last year, I did the pole position in the GTS class and was 4th overall. Plus we were able to win the race at my home track of Barcelona.


CM: You are lining up alongside Maxime Soulet. What are your thoughts on your teammate, SRT, and working with them for this season?

IT: I know Maxime from last year at GT Open, he did some races with the GPR Aston Martin together with Enzo Ide and I was impressed with his skills. He knows the car very well and I am sure he will help me a lot, to understand the car and become fast suddenly.


CM: Isaac, how did you first get involved in Motorsport?

IT: I began in Motorsport like most of the drivers with go-karts when I was only 2 years. In my family there are no drivers, but ever since I was born I had a strong relation with things like motorbikes, cars, etc. So my Mother and grandfather decided to bring me to a go kart place and the rest is history!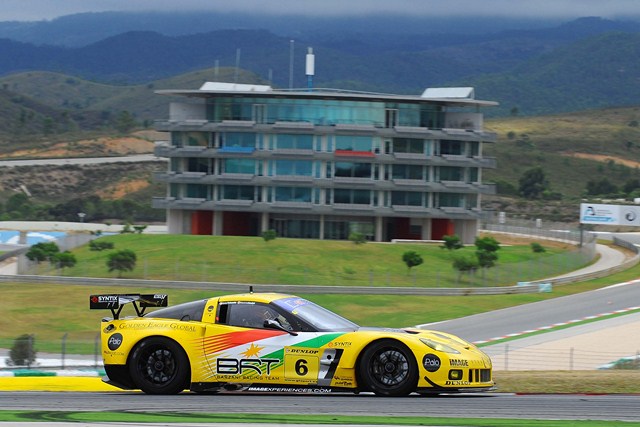 CM: What is the one race you've always wanted to drive in and why?

IT: Of course like most of the drivers, it is the Le Mans 24 Hours. It is the most famous and historic race for the type of car I am currently driving, and I hope next year we can compete there! I had other races I have always wanted to race and I already competed at tracks like Monaco GP and the Daytona 24 Hours, so my next objetive is Le Mans!


CM: Out of all the race cars you've raced, which car was your favorite to drive?

IT: Well I dont have a favourite car, they all have something special, but ofcourse I enjoy the Ferrari 430 GT2, the 997 GT3R and a Lola-Judd LMP1 that I drove in a test at Magny course. This last one has been the most impressive car I have ever driven, it has so much downforce!
Dont forget, LIVE racing (plus FULL race replays) for this weekends GT Open races, at:


Corvettemotorsport.com/gtopen
For more information on Isaac, check out the below links: