NEWS
GT Open: Extended talk with Daniel Keilwitz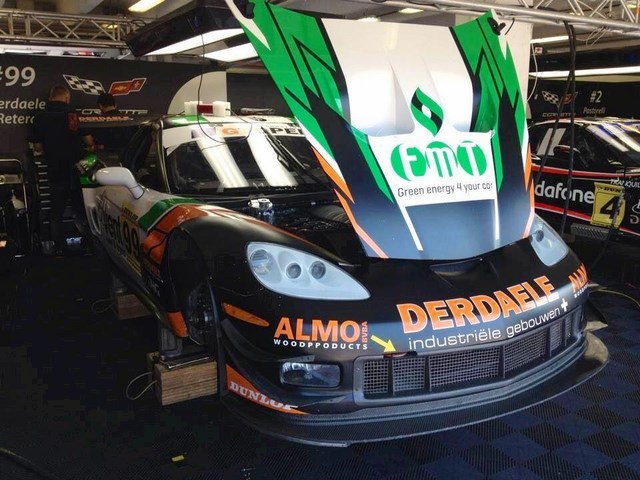 This weekend sees the addition of a special guest driver in the V8 Racing Entered Callaway Z06R GT3 at the Fourth Round of the International GT Open at the Hungaroring. 2013 ADAC GT Masters Champion Daniel Keilwitz joins Dennis Retera with the aim of capturing the teams first win in the GTS category. The Germans most recent outings saw him capture back to back wins at the Red Bull Ring alongside factory driver Oliver Gavin. We caught up with Daniel before this weekends event: 
CM: Daniel, we are happy to see you join V8 Racing. How did this drive become available to you for this weekend? 
DK: I'm really happy to join V8 Racing because they race with a nice variety of Corvettes, like the GT1, GT2 and GT3 chassis. This drive was a little bit suprising for me, as I only received the call last sunday asking for me to join for this race and of course I agreed. This weekend I will also have with me the head race engineer Mike Gramke from Callaway Competition to assist in our efforts.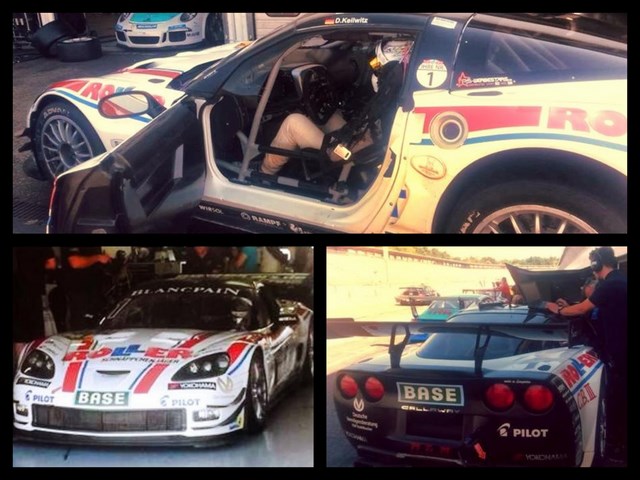 CM: You recently completed a test at Hockenheim. Was this in preparation for this weekend and how did the test go?
DK: The test went well overall. Most of the items we tested were for the GT Masters Series, but we also tested some changes in the electronics for all GT3 Corvettes and of course a few misc things for the upcoming race in the GT Open.
CM:  How familiar are you with this track and what are your thoughts against the other GT Open competitors?
DK: I've never actually been on this track before, and have only watched some onboard videos, but it looks nice. I think it will be hard for us to compete against the other cars, mainly because I think the mid-engine cars will have a slight advantage in this track layout.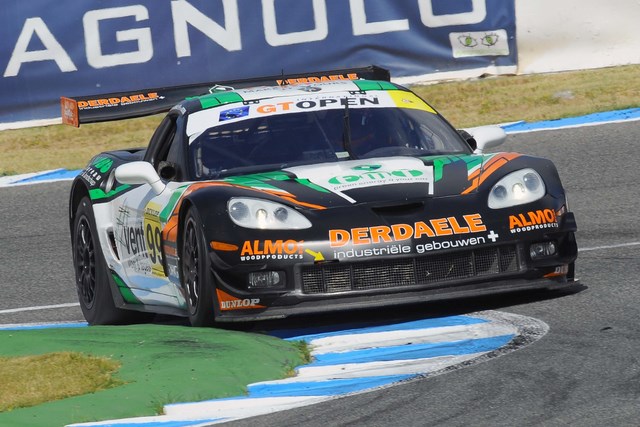 I know my teammate Dennis Retera from 2010 where he joined Callaway Competition for a race in the GT3 European Championship. From what I saw, he was really quick. So I think we should have the same speed, which is very important in the race.
CM: What will be your objective this weekend?
DK: My goal is to win in every race where I compete, so this will also be  the objective for this weekend. It will not be easy and we have a lot of work to do with the setup of the car on this track, but I'm confident that we will have a lot of speed to achieve it.
You can watch Daniel live this weekend on our dedicated GT Open page here: