NEWS
GT Open: V8 Racing Announce 2013 season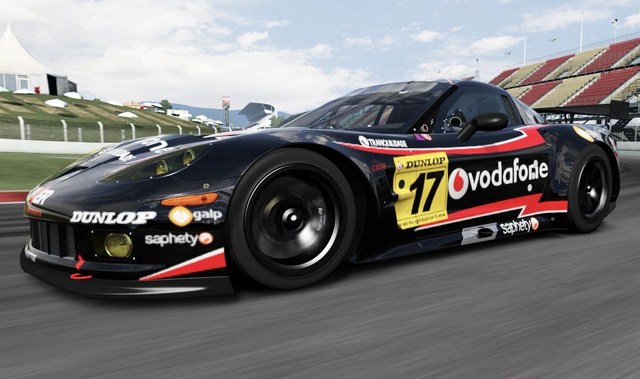 Dutch Corvette team V8 Racing have confirmed this week, that they will continue their efforts in the GT Open championship for 2013. The squad (which is run by Rick Abresch) has enjoyed success in the national Dutch Supercar Challenge, and will be looking to capitalize after their first positive season in the GT Open during 2012. The team notched up a handful of top 5 finishes and podiums, including a maiden series win at the Hungaroring in Hungary.

For 2013, the team will continue with the technical assistance of former C6R team owner Patrick Selleslagh (SRT), which proved to be a valuable asset last year, with his prior experience with the Pratt & Miller built machines. This year, the team have acquired the latest spec C6R (GTE) from the US, in an effort to increase their chances at this years championship title.

Drivers Miguel Ramos will partner newcomer Nicky Pastorelli in this new car, with Bert Longin joining the team alongside Diederik Sijthoff in their 2012 entered C6R. Both of the new drivers for this year share several years of GT experience, with Longin a former C5R and C6R driver in the FIA GT for GLPK/PK Carsport.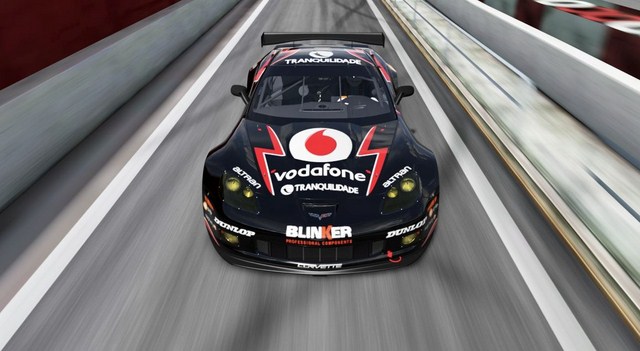 Team Quotes:


Rick Abresch (Team owner) : "We are very happy that we can continue in this competitieve  championship. 2012 was our first season and we all felt very positive about it. This year we are looking to work even harder and hopefully be more successful. In our first car, both Miguel and Nicky are very quick and experienced drivers. We are proud to have them in our team and I am convinced they are going to be working very hard to obtain good results."

Nicky Pastorelli: "After three very successful years in the FIA GT1 World Championship, it was time for a new adventure. I would like to thank Rick and his team for this opportunity. I am realy looking forward to working with Ramos and to make this a successful season."

Miguel Ramos: "I'm very happy to race again in the GT Open with the V8 Racing Team. I feel it is the best GT Championship in Europe and after the good results last year, our goal this year is to win the championship. Like Nicky, I would like to thank Rick and his team for their commitment to this project."
Bert Longin: "I am happy to be returning again (with Corvette), to be driving one of the most exciting racecars of the last decade. When Diederik Sijthoff (last year's Dutch Supercar champion in a Corvette), asked me to be his teammate for this years GT Open, I didn't have to think for long. It will be great to work again with Patrick Selleslagh. I have known Patrick since my participation in the FIA GT Series with the Corvette GT1 C5R and C6R and we always had a very good race relationship. Together we had several wins in the highly competitive FIA GT."

"As for my predictions for the season? I am always a bit reluctant to make predictions before the start, but on paper this looks great! Diederik Sijthoff has proven to be a fast driver with a maturity that is needed to obtain results. We are both used to the corvette, so we should be able to push really hard from the first race. Our main objective is the title of course..Starting with another aim doesn't do the trick for me. With that said, the vast experience with Corvettes makes V8 Racing (with the assistance of SRT), the benchmark team when you want to compete the way I want to compete...to win!"
2013 GT OPEN calendar:

Paul Ricard 27-28 April 2013
Portimao 11-12 May 2013
Nurburgring 1-2 June 2013
Jerez 15-16 June 2013
Silverstone 13-14 July 2013
Spa 7-8 September 2013
Monza 5-6 October 2013
Barcelona 9-10 November 2013